Program 2019
On the 11th and 12th of May 2019, the Technik Museum Speyer will again be neatly spruced up. Following highlights will be seen on this spectacular weekend: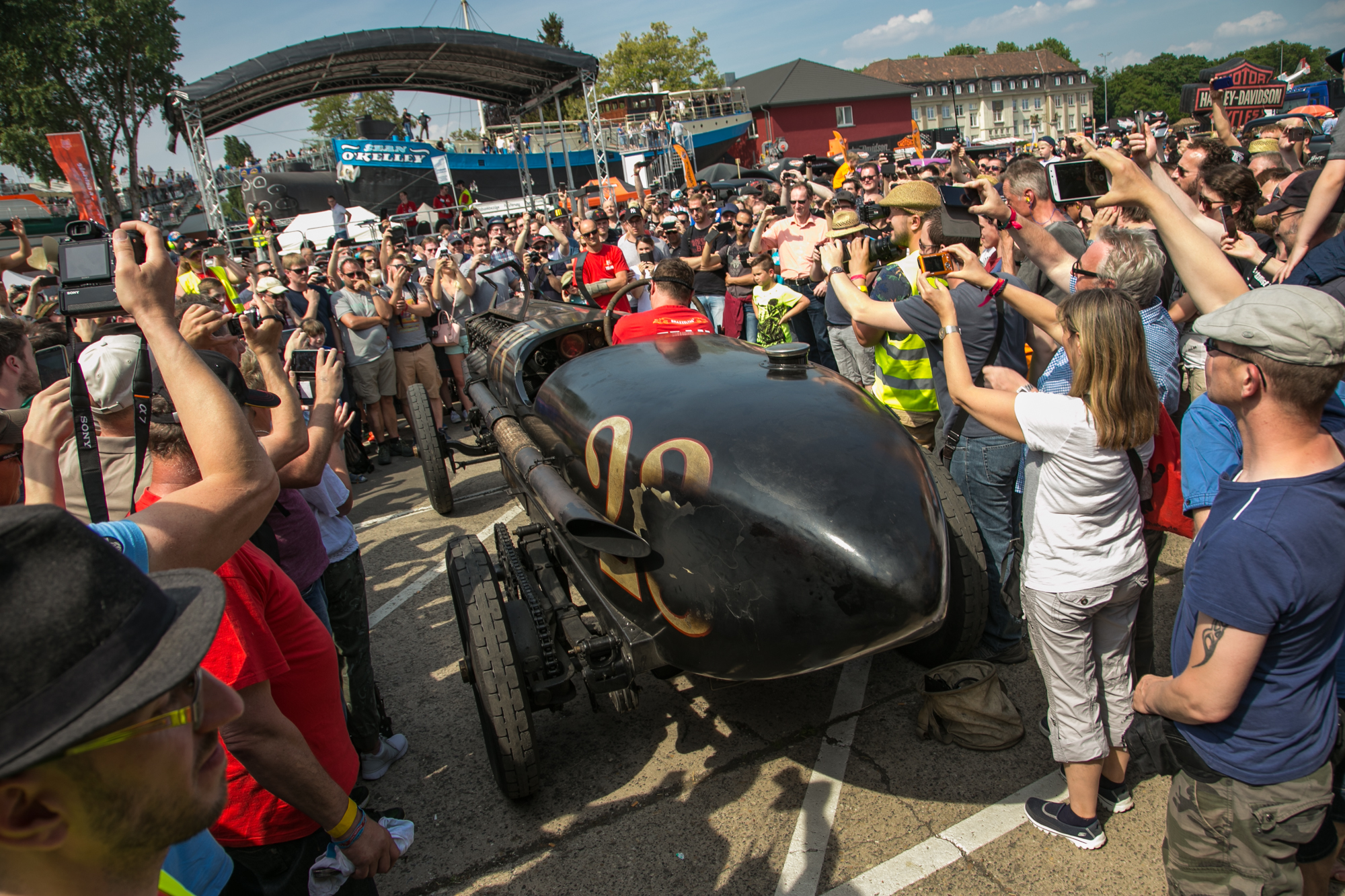 Our highlight "BRUTUS"
This displacement monster comes out if you mount an American La France from 1907 on a 12-cylinder aircraft engine from BMW with a displacement of almost 47 litres! On the Bosch test track, Brutus reached a speed of 200 km/h. At Brazzeltag this projectile can be experienced live in action.
"Blitzen-Benz"
In 1911, this car was faster than any airplane or railroad of its time: the Blitzen-Benz! That year, Bob Burman raced across the sand track at Daytona Beach in a Blitzen Benz at 228.1 km/h. Brutus, Mavis and the Benz - the trio of incredible prewar racing cars at this year's BRAZZELTAG is complete!
Packard Bentley "Mavis"
The English guy and regular, Chris Williams, will compete against our Brutus this year with his Packard Bentley "Mavis". When asked about his car, Chris describes it carefree as "the greatest waste of time, money, and engineering."/span>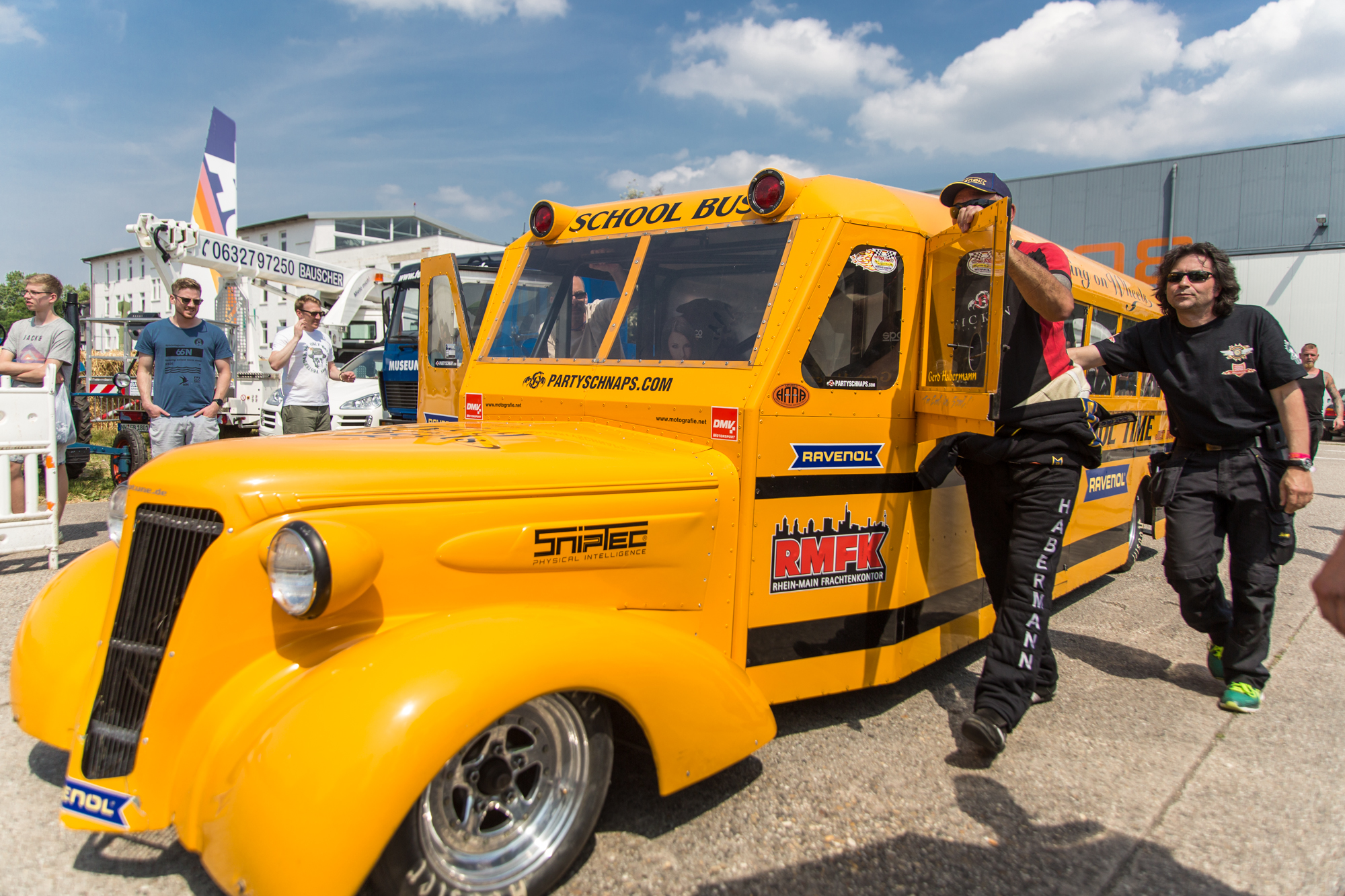 Jet-Schoolbus
The school bus from Gerd Habermann Racing is also here this year. The American school bus replica is equipped with a Westinghouse aircraft turbine with an afterburner and thus is unique in Europe. The bus has an output of 20,000 hp and is powered by kerosene Jet A-1. Consumption is 160 litres for a quarter mile (402 metres). Mr Habermann will also hold an autograph session at his booth in 2018 after his start. There will be also a Hellfire Bike with 3.500 hp - picture below.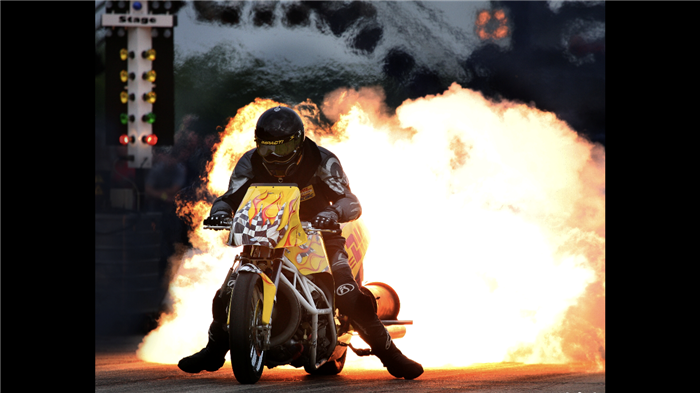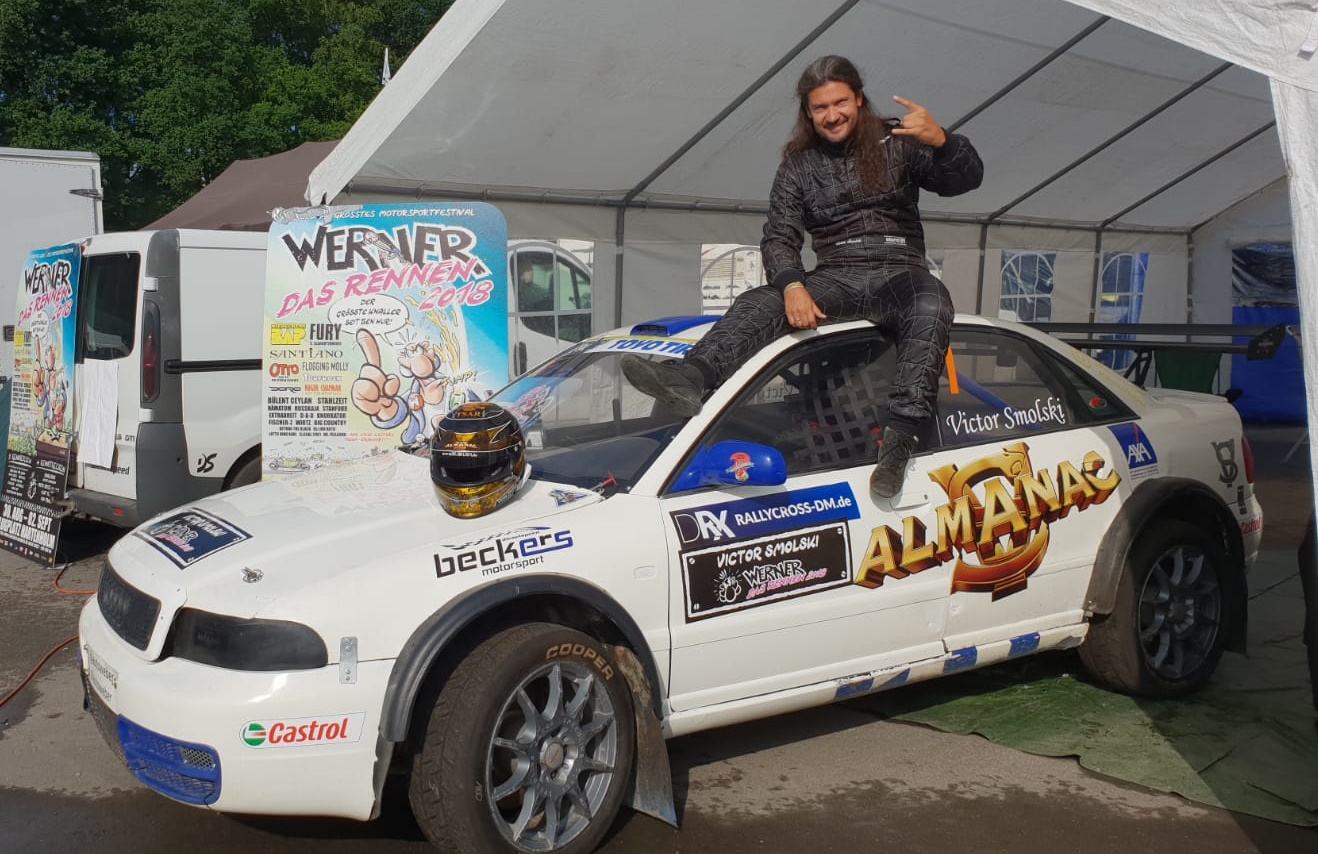 Victor Smolski
The musician and runner-up in the Supercars division of the German Rallycross Championship will offer drift rides for the visitors of the Brazzeltag.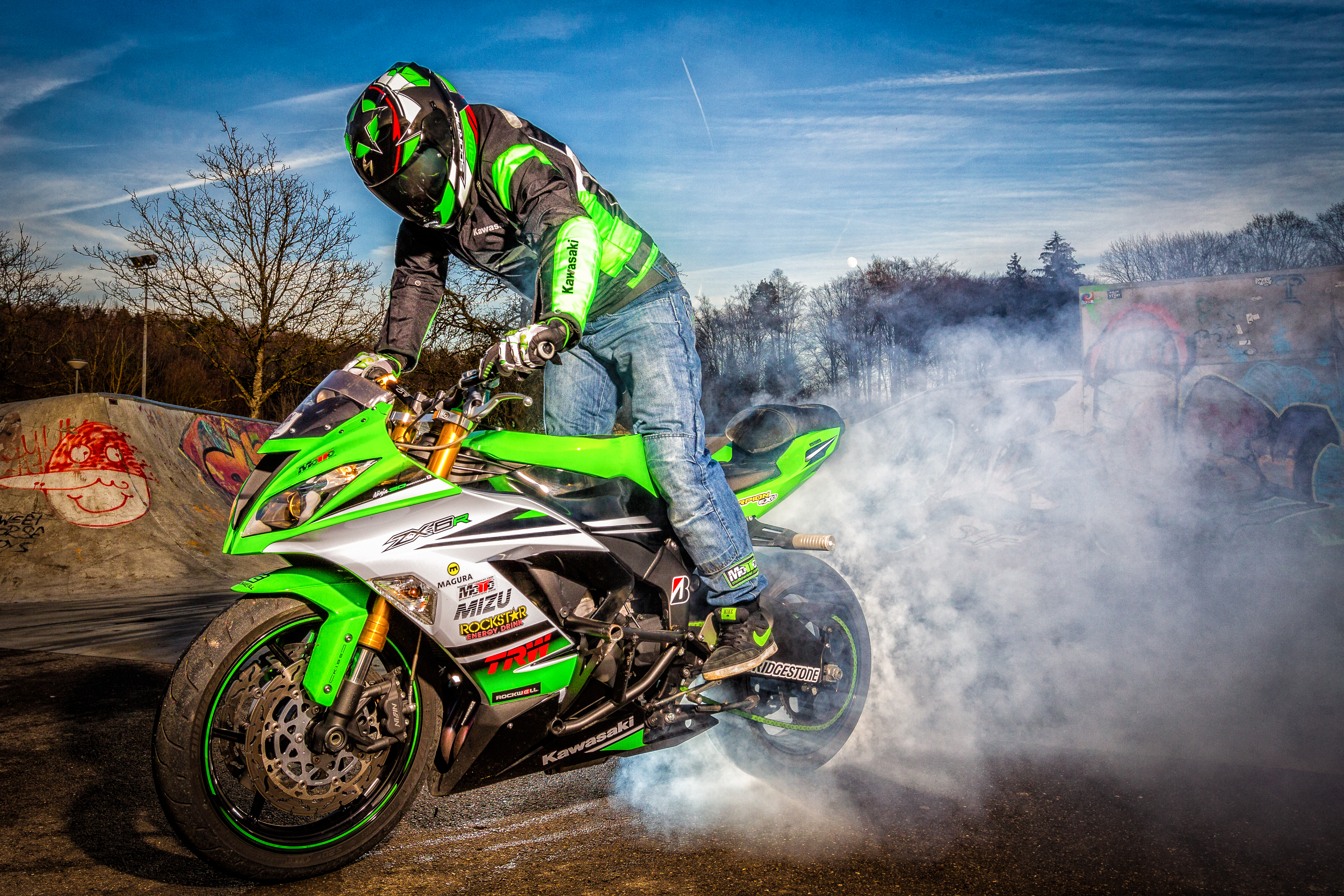 Chris Rid - Kawasaki Stunt Show
On his Kawasaki ZX6R (4 Cylinder / 130 hp), which he rebuilt for the sport "Freestyle Stundriding", he will show the visitors daring stunt shows.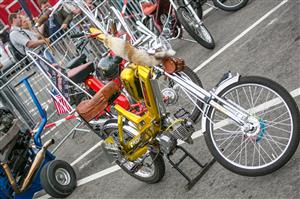 Moped Garage GmbH
Young and old can join in: The Crew of the Moped Garage will offer test rides on various small motorbikes in the so-called Brazzelarena.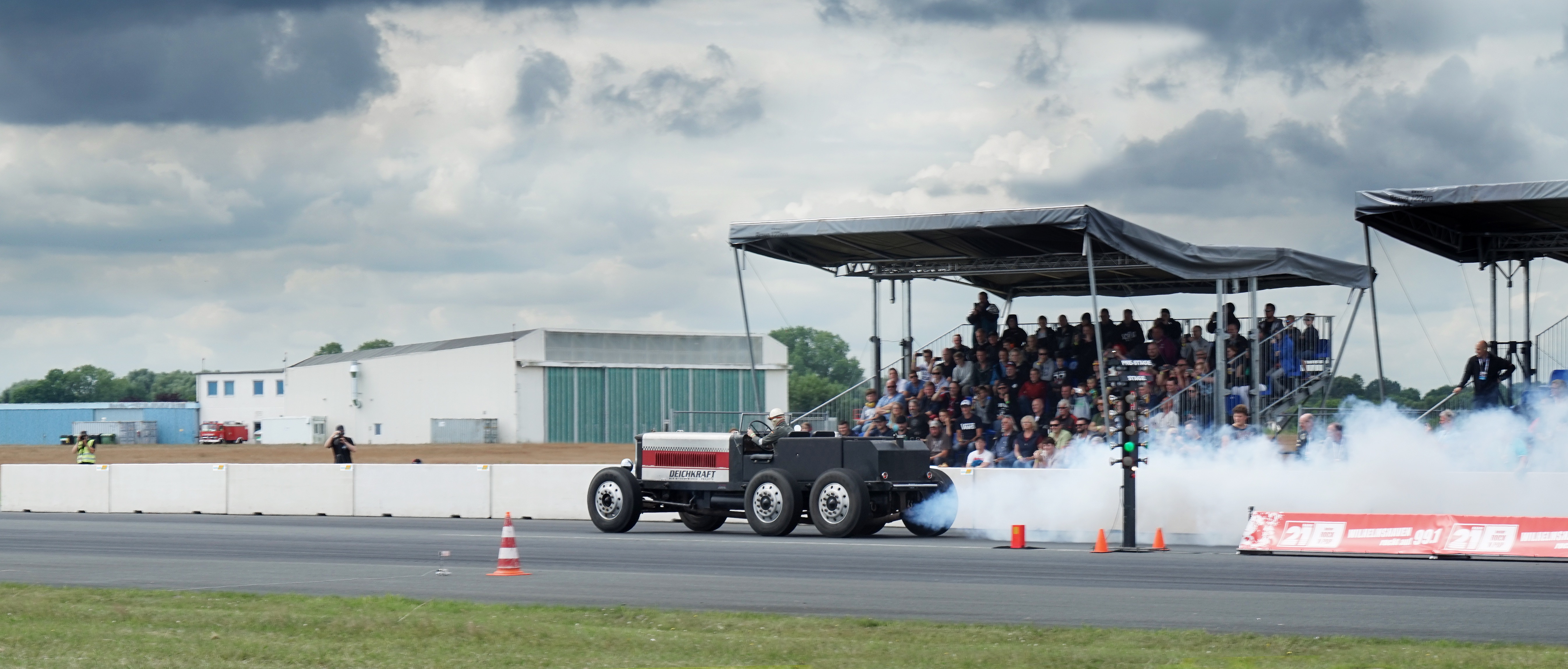 Rebuilding Diamont T (M20 Truck)
The DEICHKRAFT team around Christov Plötner is presenting an American tank with a 7 litre displacement and 220 hp at this year's BRAZZELTAG. A perfectly perfect short-distance motor vehicle for running errands, getting a pack of cigarettes, or transporting beer crates. Since the Diamont T dispenses with all unnecessary fussiness such as a drive unit or superfluous roof elements, it meets the drivers' minimalist demands.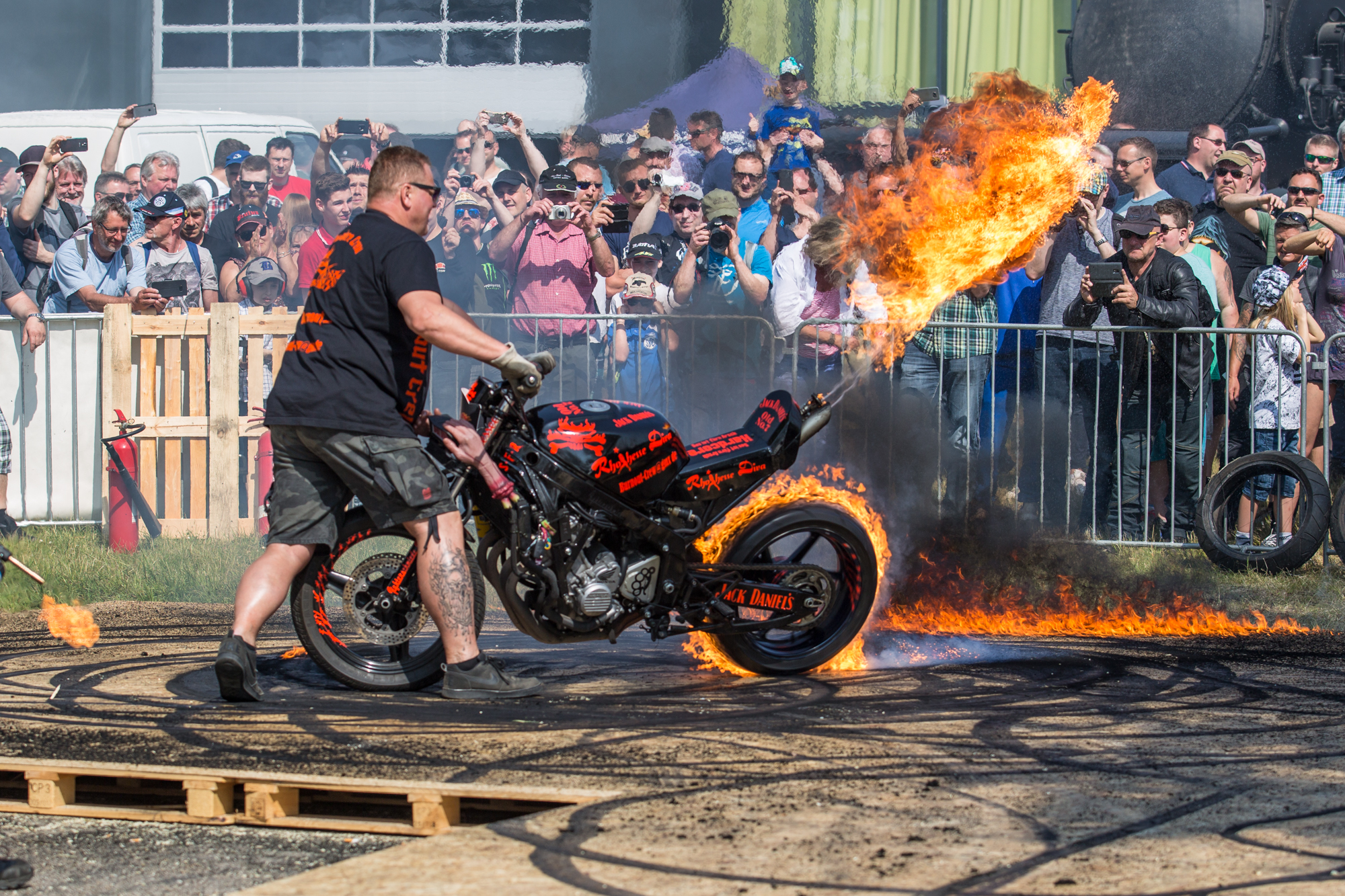 Streetfighter South Burnout Show
The Streetfighters offers again best entertainment on this year's Brazzeltag. For this purpose, specially rebuilt road motorcycles are used, which only have the purpose to destroy tires as fast and spectacular as possible. Steaming roads and burning tires will bring enjoy anyone!
This will be something to be found off the beaten track:
In the Space Hall of the Technik Museum Speyer, directly at the Spaceshuttle Buran, the club VFLP presents and introduces numerous ship, car, aircraft and spaceship models.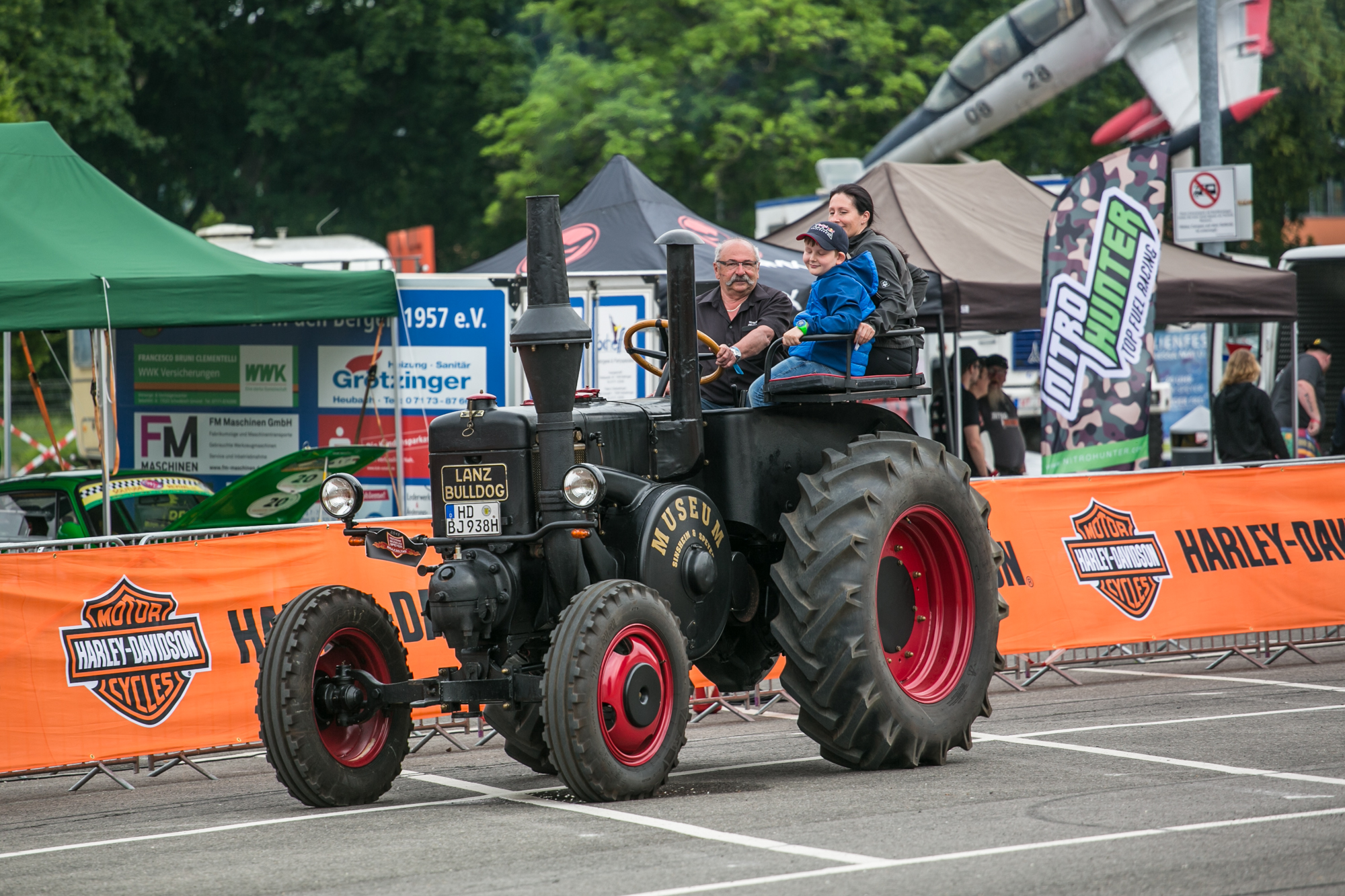 LANZ Bulldog Rides
Between the course rides, there is the option of making a round on a historic LANZ Bulldog.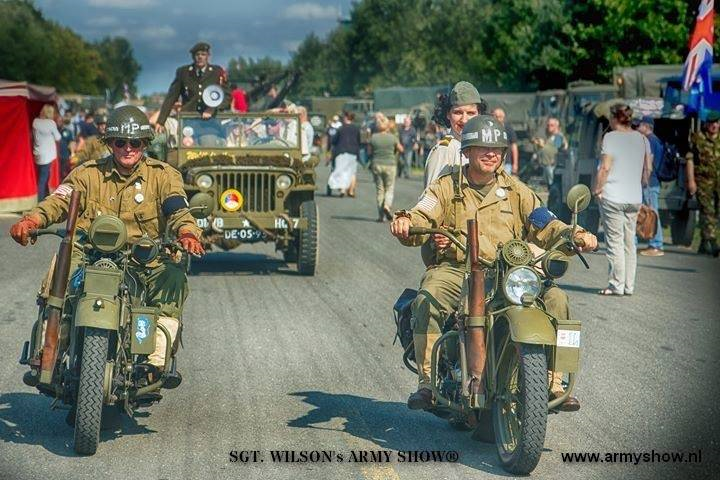 Sergeant Wilson's Army Show
The crew provides the musical entertainment on the Brazzeltag grounds. They play well-known songs of the 40s and 50s, reminiscent of Glenn Miller, the Andrew Sisters, Doris Day, Frankie Lane and many more.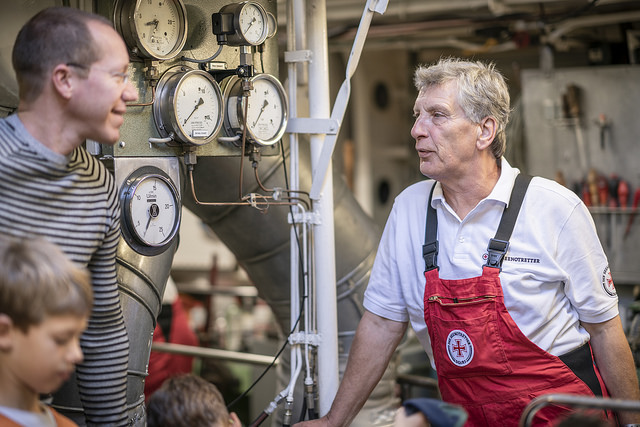 Free Guided Tours
Visitors are cordially invited to the free tours on the U9 submarine and the DGzRS distress cruiser JOHN T. ESSBERGER.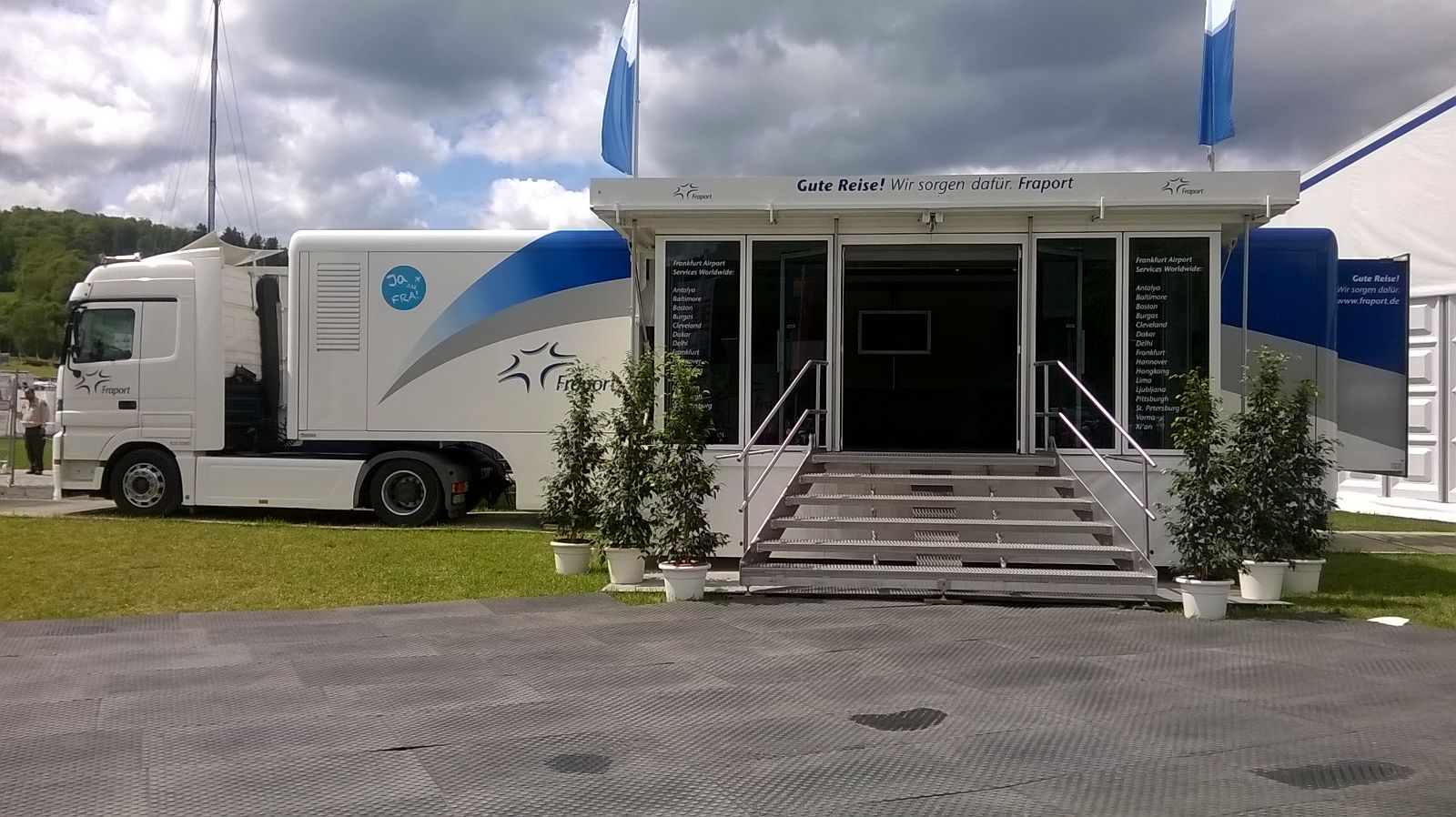 The Fraport Info-Truck offers visitors information about the Frankfurt Airport, in addition, guests can try out the flight simulator and make a landing approach to Frankfurt Airport accompanied by a professional pilot of the TUIfly (Boeing 737-800).